Preparing Scientists for Professional Careers
Your scientific identity –

your really great science
Your business identity –

how you do great science
Your social identity –

how the team does great science
Various workshops, boot camps and certificate programs are designed to offer resources and hands-on training to identify and develop skills in communication, leadership, negotiation, team building, networking, and project management. Workshops are easily customized and can range from 1-3 hours.
SciPhD's Virtual Career Center is available anytime, anywhere. View and listen on-demand videos addressing topics and concerns that effect early career professionals. Institutional licenses available. A constantly growing list of topics includes: How to Find a Job, Dissecting a Job Ad, Writing a Targeted Resume, Preparing for Interviews, Building and Leveraging Your Network, Communications Skills for Scientists, Project Management, Negotiating With Your Advisor, Negotiating Your Total Compensation, and many more.
The SciPhD Online Self-Assessment training course introduces 24 competencies that are valued by industry for entry level positions. The skills correlate with success in competing for entry level positions and being successful in those positions.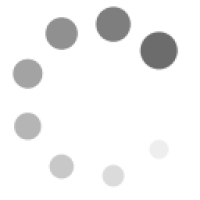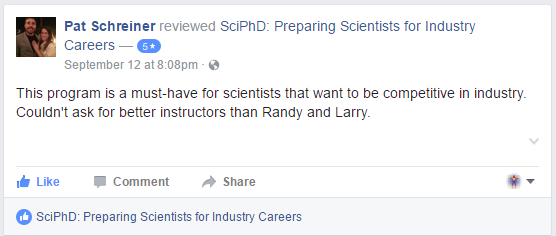 Join our mailing list to get updates delivered to your email.
* These fields are required.